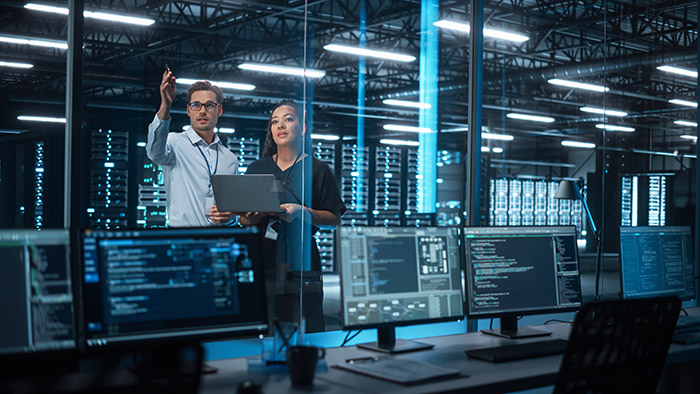 Most businesses ensure that there is an existing security system capable enough to protect their people and properties. With risk management in place, it helps the business reduce their loss. With security consulting services, Checkmate Global conducts a threat assessment to the security that provides the best and full protection services to the company. It sustains the competitiveness of the business.
The consulting services that include threat and risk assessment are vital in any organization. Being a part of the security plan, it removes internal threats at the same time reduces potential external threats. As part of the plan, it enforces security compliance in all components of the company. With risk assessment it reduces the chance of incidents occurring inside or outside the company and demonstrates to employees and other parties that the company has taken ample steps to protect people from harm and comply with legislation. Checkmate Global offers services that include threat assessment, training and executive protection. We adhere with an up-to-date threat assessment to identify weaknesses and vulnerability within the company. In this way, it will improve the security infrastructure to maintain a safe environment for the business.
We believe that having threat assessment as an essential element of risk assessment will protect the company employees, facilities and critical infrastructure. In addition, providing information of what is most likely to occur will effectively monitor, identify and communicate about threats that may impact the organization.
Contact Checkmate Global for your security consulting service's needs.