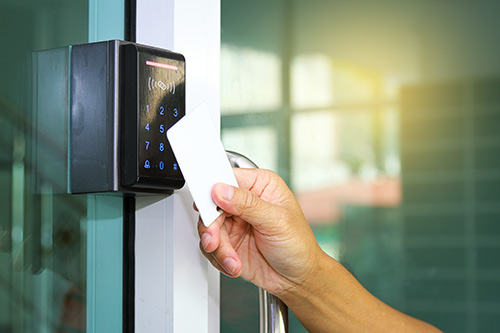 We'll leave it to the sociologists to explain the increasing threat of violent crime. We'll leave it to those same sociologists to explain the dramatic increase in people seeking to disrupt, steal from or violently attack your business operations or special event. Rest assured, however, that you can leave it to Checkmate to protect you and your business against these threats. Today, let's briefly discuss Checkmate Global's vulnerability assessment services.
Checkmate can rapidly respond to any need, planned or unplanned, where integrated security systems, tactics, and procedures are required to prevent unauthorized access to your event or workplace. Security services is a highly specialized and evolving industry as the criminal elements of our society become increasingly creative in their ill intent. One of the core security services that we provide is a workplace vulnerability assessment and active shooter training.
For any/all employees or event attendees, we establish where you or your business is vulnerable and where an unauthorized penetration may take place. We then offer solutions to mitigate the vulnerability through a series of facility security enhancements such as employee badging and swipe or code access systems, surveillance cameras, bio metrics and hardened infrastructure additions. If you seek to prevent unauthorized access to your work or event space, we will make that happen for you.
Of course, access control systems, surveillance cameras, biometrics are a few elements of a thorough security plan, but more importantly, employee training on what to do when an unauthorized breach takes place will save lives and minimize the loss of property. That's why highly affordable comprehensive professional vulnerability assessments should be a core element of your overall business plan or special event.
We exist to make your workspace or special event safe and secure. Allow us to assess and build a plan for you. Contact Checkmate anytime.