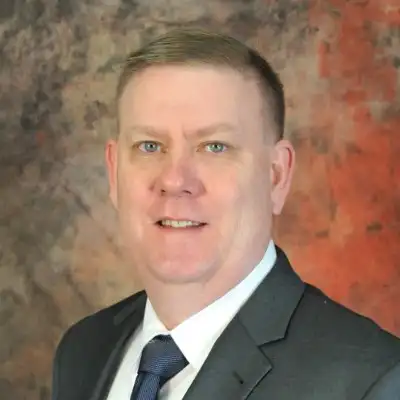 Welcome back to our Checkmate Global blog. We provide tactical security assets and consultation services to federal, state, and local law enforcement agencies. We are proud that this blog series is reaching so many people to promote the differences we make to public safety in conjunction with our law enforcement partners. Of course, it is our people that empower us to make that happen. Today, we're proud to introduce to you our new Operations Manager, Mr. Terry Wade.
Terry is a proven leader that has served more than 30 years in the United States Army, the Defense Information Systems Agency, and the Department of State. As our Operations manager, Mr. Wade is focused upon managing and perfecting our core competencies that include (but are not limited to) deployable perimeter security assets, vulnerability assessments and surveys, workplace security and safety consulting, and executive protection details and training.
Terry and the rest of the Checkmate Global team are ready to go to work for you! We are prepared to explain and demonstrate exactly why our clients repeatedly return to Checkmate Global for their deployable security assets, vulnerability assessments and executive protection needs. Contact Checkmate Global to learn more about our services.