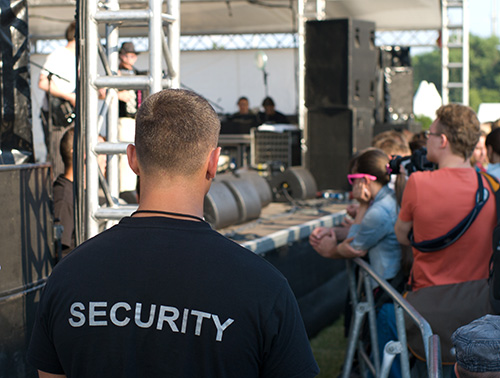 Event planners within the National Capital Region turn to Checkmate Global for event security planning and execution services. Never in our history has there been an bigger threat to events within the NCR that cater to large gatherings, especially those advertised where VIP's will attend. We deliver direct support to event organizers for a wide array of security services designed to both identify, deter, and neutralize the full spectrum threat.
It is important to assess the security risks that will be encountered. From the context of the event, security problems, protests, media and others, it will define the volume or types of threats we will be dealing with. In addition, we make sure that the security team and devices are obvious to make the attendees feel safer. They know from the start that the event coordinator has enlisted the help of people and tools to protect their wellbeing. In this way in case of emergency, they know where to find help.
In any event, security risks are inevitable. With Checkmate Global, we ensure that we provide the best security through rigorous preparation and vigilance. The value of your money spent for security will in return be given back with a full protection from potential threats and countering trouble. And it will be a successful event!
Contact Checkmate Global to assist you on your next event.