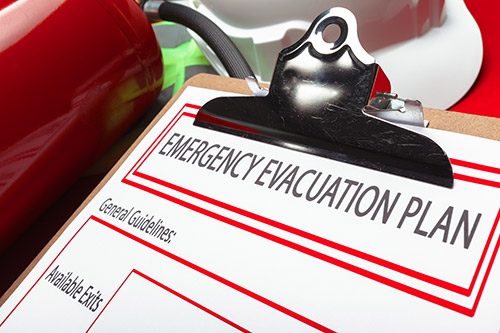 You may think you have a foolproof plan to orchestrate your next public or private event, however, there are circumstances that can and do arise that may be beyond your ability to manage. You should have an Emergency Preparedness and Evacuation Plans in place to ensure the safety of your attendees when unexpected incidents arise. By no faut of your own, most of you may not know where to start. We can help you out there.
Checkmate Global can assist you in developing contingency and evacuation plans. Hire our team to conduct event site security surveys and threat assessments. Our experts have planned and executed security plans for a wide variety of events worldwide. We possess the knowledge and expertise to identify threat matrix, and design plans to ensure that your event, guests, and venue are safe and secure.
Emergency Planning includes determining potential risks and estimating likelihood of each emergency. From a complete hazard vulnerability assessment, we will establish an evacuation procedure to ensure your crew and guests can leave the site safely.
Contact Checkmate Global and let us help you ensure your event is emergency ready.