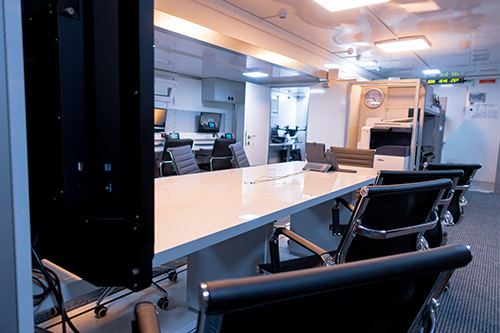 Security measures are highly important in any event. Its ultimate goal is to protect the guest and the property during the entire occasion. A good security team will regularly monitor and protect the entire venue throughout the course of events and keep those all-important costs down. With the Checkmate Global deployable security services, you control your liability and damage risk by taking full control of your venue.
Organizing security at events is crucial in keeping guests and staff safe at any event. The type and quantity of security assets required depend on the type and setting of the event that you are planning. A daytime professional conference likely requires a more simple solution as compared to a multi-thousand participant music gig. Putting a safety plan in place to handle such a big crowd is critically important. At the core, you need asset control to keep non-paying participants at bay. You need to control the crowd from crashing limited space and putting everyone at risk for bodily injury. You might consider a bag check station to eliminate the risk of weapons and other non-approved items from entering your venue. Providing both the provider and the audience with a safe and comfortable venue is a valuable service that our event managers return to us for repeatedly.
Let us secure your next event. Contact Checkmate Global today.