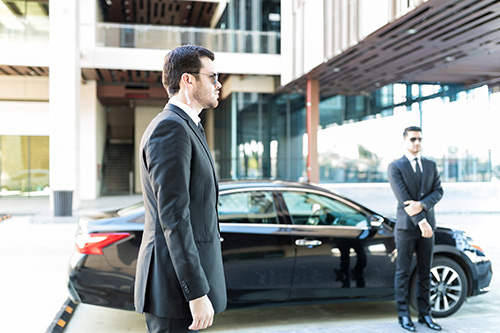 Today, more than ever, high-profile people live in a state of perpetual safety risk. Protecting VIP's is a core competency here at Checkmate and we've done it for years and for people at the highest echelons of government and industry.
Consider the fact that over the years we've protected Presidents, Vice President, Cabinet Secretaries, Corporate Executives, High Net Worth Individuals, The Pope, and a laundry list of other high profile individuals via custom personal protection details. It's what we do, our record is perfect, and we take each personal protection mission with due diligence that is second to none!
At Checkmate Global, we intently analyze our client principals, their threats (known and unknown), their public habits, and a host of other things that contribute to the development of the principal's threat matrix assessment. From there, we develop a the comprehensive protection strategy which can include year-round 24/7 protection anywhere in the world. Our Executive Protection leadership team has over 100 years of combined protection experience as former federal agents, have been handpicked, and have met the highest of protection standards and training. Our management team and protection experts also provide:
Security and Travel Logistics Planning
Threat and Vulnerability Assessments
International Travel Security Coordination and Planning
Aircraft and Ground Transportation Logistics
Crisis Management and Emergency Response
Kidnap and Ransom Mitigation
Hardened Armored Vehicles and Highly Trained Security Drivers
To learn more about our approach and how your VIP can be protected by the best in the business, contact our
Checkmate personal security team
.